Raiyvila - A Taste of Asia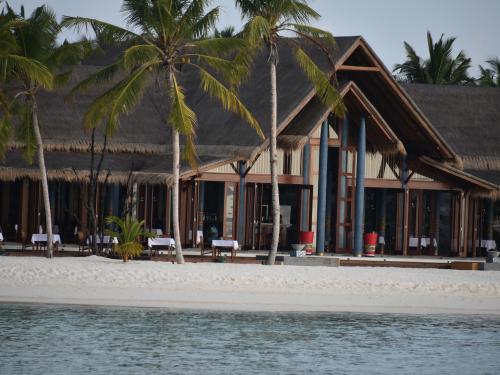 Raiyvilla Located on the western tip of the Island on the beach is perfectly located for the Sunset, Raiyvilla Furaveri's Signature Ala Carte restaurant offers mouth watering Asian Fusion dishes including traditional Sushi and Sashimi and a Tepanyaki Counter, amonst amazing East meets West dishes prepared by our own Asian Chefs, Specially crafted cocktails are recommended to start an amazing evening, Raiyvila is the perfect place for afternoon drinks and an unforgettable dinning experience.
Amigos @ Farumathi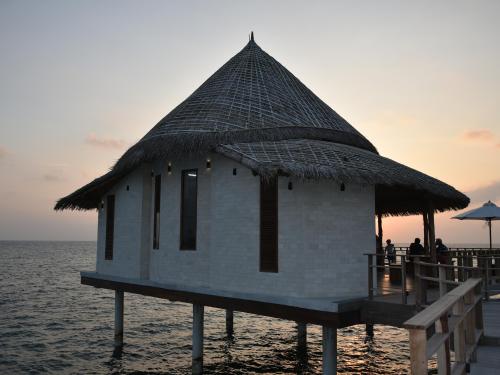 Amigos @ Farumathi: Located on the edge of the reef at the end of the water villa jetty. Amigos @ Farumathi offers uninterrupted views of the sunset. Serving casual Fresh Mexican Food as well as a variety of Margarita's and other amazing home created cocktails. It is the perfect place to go for a lingering lunch or for an end of the day cocktail and dinner while watching the sunset
Udhares Bar - A la carte Menu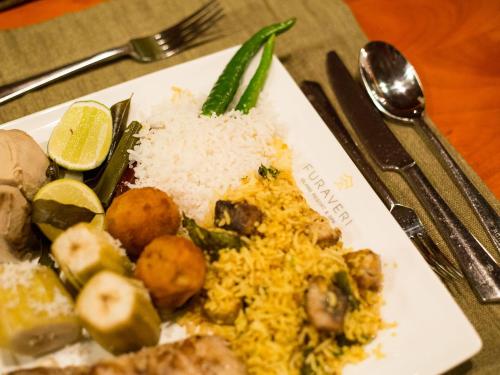 Enjoy our exclusive selected meals at a time which suits you best.The à la carte menu offers a variety of European and Asian cuisine, including light snacks, tasteful main courses and tempting sweet desserts, completed by a touch of well-known Maldivian dishes.
Jaafaeiy Restaurant- International Buffet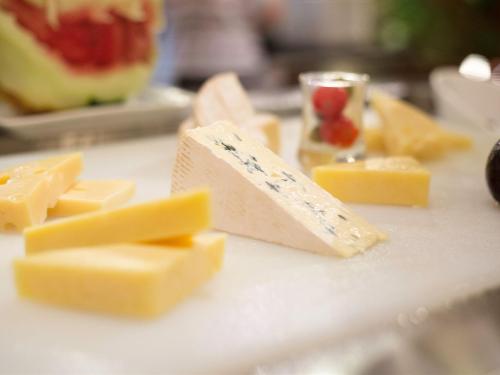 Located at the northern shore of the island, Jaafaeiy Restaurant serves exclusive cuisine for breakfast, lunch and dinner from around the world with various choices of international and continental dishes. The buffet includes live cooking stations where food is prepared to individual desires.
Maldivian Night
Thai Night
Pasta Night
Mediterranean Night
Mongolian Night
International night
BBQ Night