Restaurants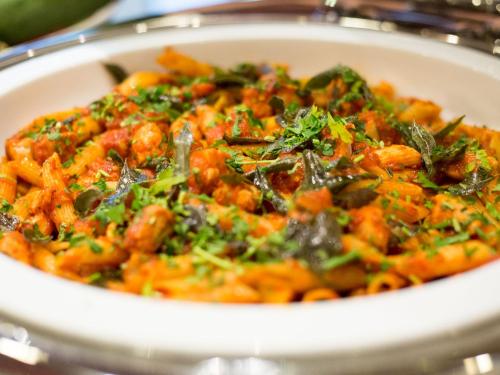 There are a variety of restaurant dining options from International Buffet to an Ala Carte Fusion Asian Restaurant and Casual Mexican dining over the reef edge
.

Find out more
Bar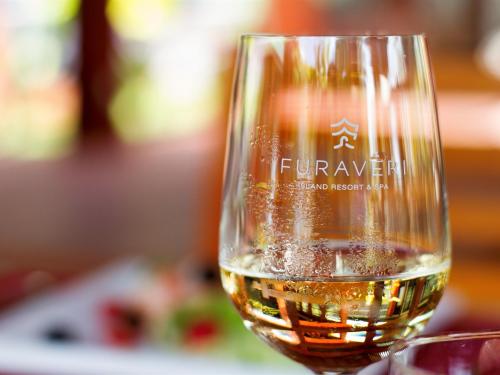 Relax by the poolside and enjoy the view of the Indian Ocean while sipping on a tropical drink.
Find out more
Destination Dining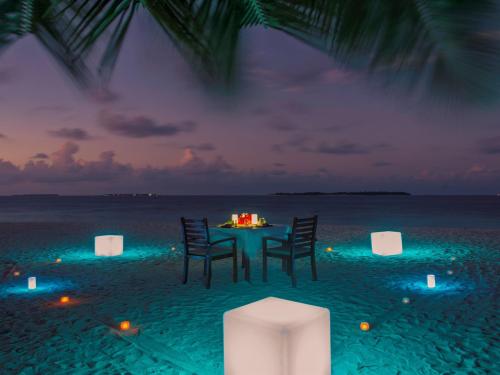 A special menu will be served in a remote location of guests choice, whether romantic candle light dinner on the beach, a tasty seafood experience with freshly caught Maldivian lobster or a 5-course menu in the lush greenery of Furaveri island.
Find out more
Meal Plans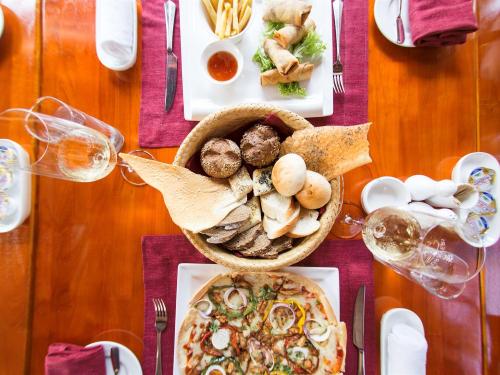 Furaveri Island Resort & Spa offers three types of meal plans to meet your individual desires.
Find out more