Slice of Paradise just for You...
Furaveri Island is an emerald set in the turquoise lagoon of Raa Atoll, an exceptional setting for an awesome dream honeymoon. It offers you a slice of paradise which will make your Maldives honeymoon truly unforgettable. Relax into the rhythm of island life where time seems to slow down...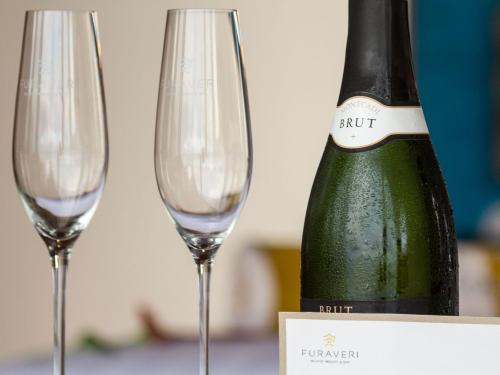 A honeymoon in one of our luxury villas offers you all the privacy you would expect from a holiday in the Maldives and all the magic of a secluded tropical island in the shade of the coconut palms, golden beaches which are lapped by the tropical waters of the Indian Ocean.

Get in touch to see how we can help you arrange a memorable one for your love!